By Tami Klein
Posted in art
Paolo Sorrentino, the Italian director, brought life to the big screen and made a film. His ability to discern small moments and place them on a photographic pedestal is undoubtedly a talent that deserves to be highlighted.
Sorrentino also wrote the script and directed film, which is inspired by his biography. Some of the facts are pictures and stories from his life. Sorrentino returned to the 16-year-old boy who lived in wonderful Naples, making it natural for the film to be set there.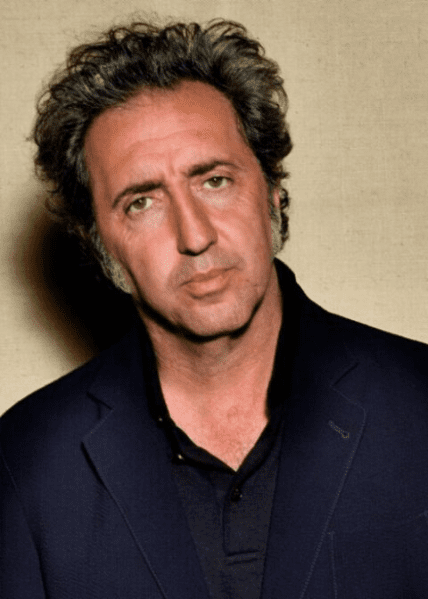 Paolo Sorrentino – Wondnernet Magazine
The characters in the film look beautiful and play their reflections wonderfully – they are genuine, for better or for the worse, depending on their personality. The women are at the forefront, although the main protagonist is Fabietto Schisa, a young boy who lives with his family and has dreams for the future.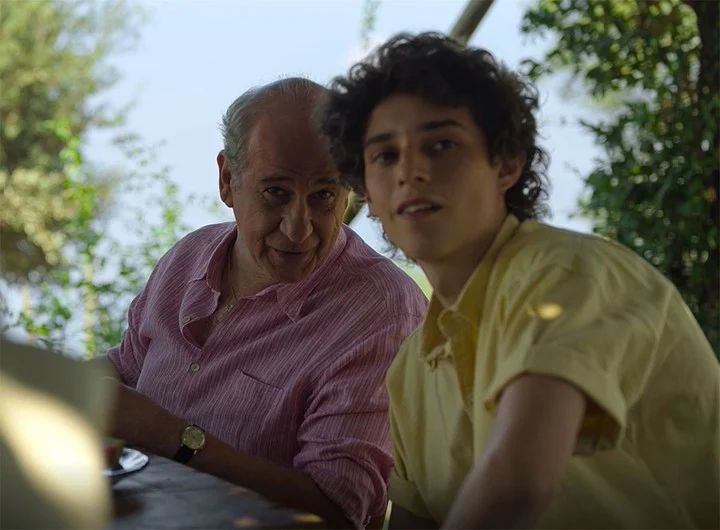 The name of the film – "The Hand of God" – is the subtext of Sorrentino's thoughts, feelings and snapshots of life in Naples of the 1980s.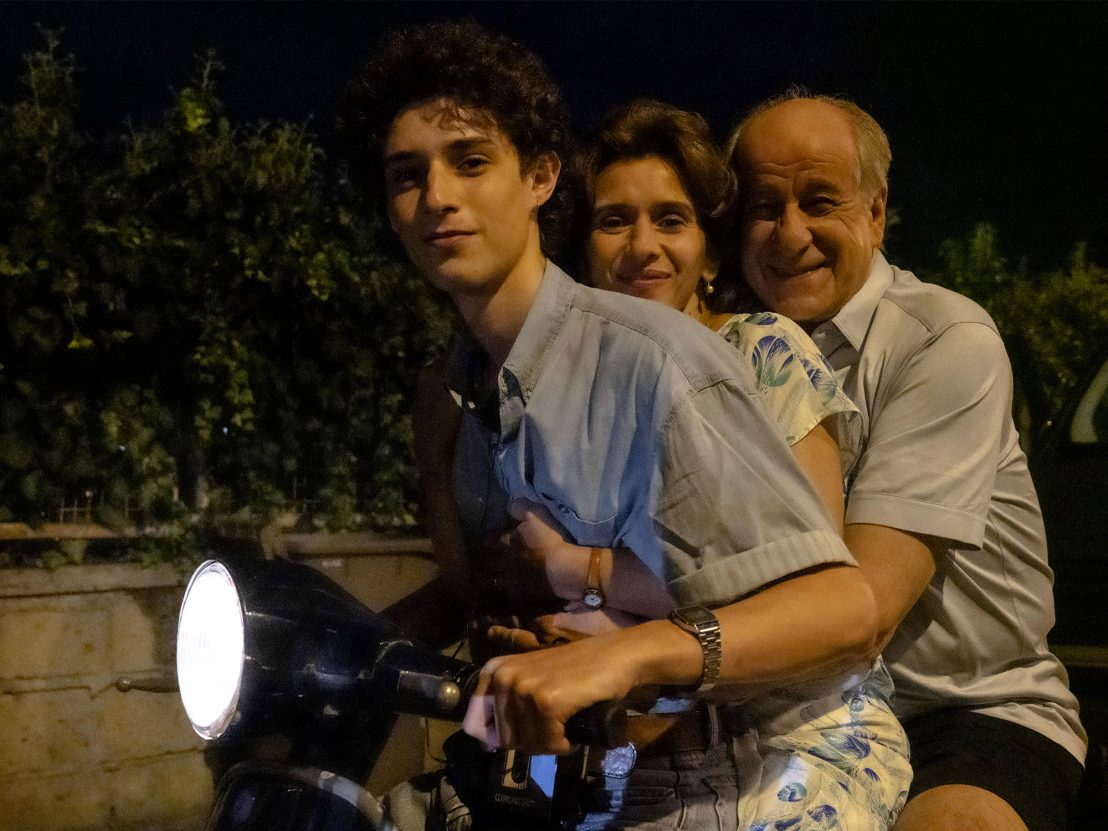 The pictures in the movie, the photographs, are a gift to the viewer. The camera is focused, as if resting on the objects being filmed, especially on the people. The images not only bring the descriptions to life, they also make the subtleties of human posturing accessible.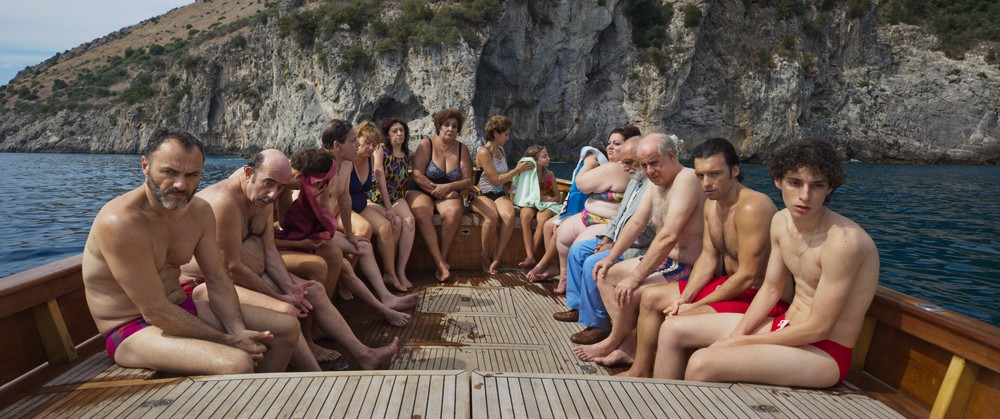 And Naples? As only Naples can be, like a juicy slice of watermelon on a hot summer afternoon. It quenches the loves, hatreds, difficulties, complexities, and disasters. The aesthetic expressed in the film softens the harshest statements, the brutality that rears its head from time to time. It even softens the pain that tears souls.
The language, Italian, is also the background music. Beautifully melodic as Italian always is, it flows musically in the mouths of the characters and the ears of the viewer.
Paolo Sorrentino is considered one of today's most respected filmmakers. His film "The Consequences of Love" won several prizes in Cannes, and Sorrentino also won an Oscar for "The Great Beauty" as the Best Foreign Language Film. His film "Youth" was widely acclaimed and he also created the excellent series "The Young Pope."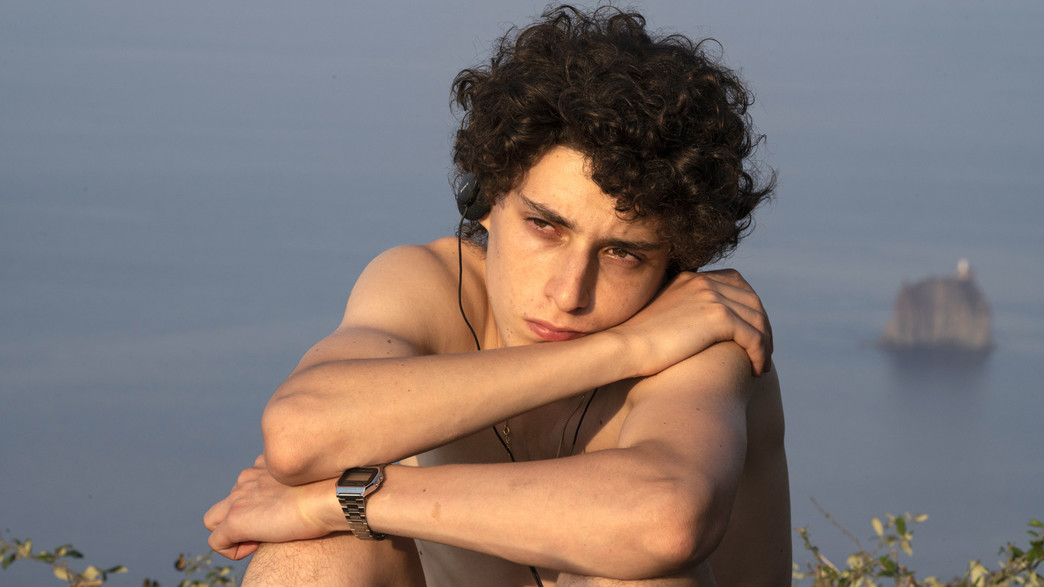 The greatness of "The Hand of God" is in the creation the consecutive scenes; only through the sequences of the film is the totality created. Therefore, the teaser below is inevitably less impressive, but this is the teaser released by Netflix.