A new movie, "The United States Vs. Billie Holiday", filmed in 2020, starring the extraordinary Andra Day and directed by Lee Daniels, has just been released. The power of Billie Holiday, her intense but melting voice, and battering fist of racism in the US during the 1940s, holds the audience's rapt attention for 130! minutes; viewers feel Holiday's pain, without even momentary relief.
To the above description, add some pages from Holiday's life: a father who abandoned her at birth, leaving her mother to struggle for a living before turning prostitution, and raising her daughter in a brothel. Above all, it was a very dark period in the history of the United States, when racism against Blacks was rampant, in the fullest sense of the word, without restraint and without boundaries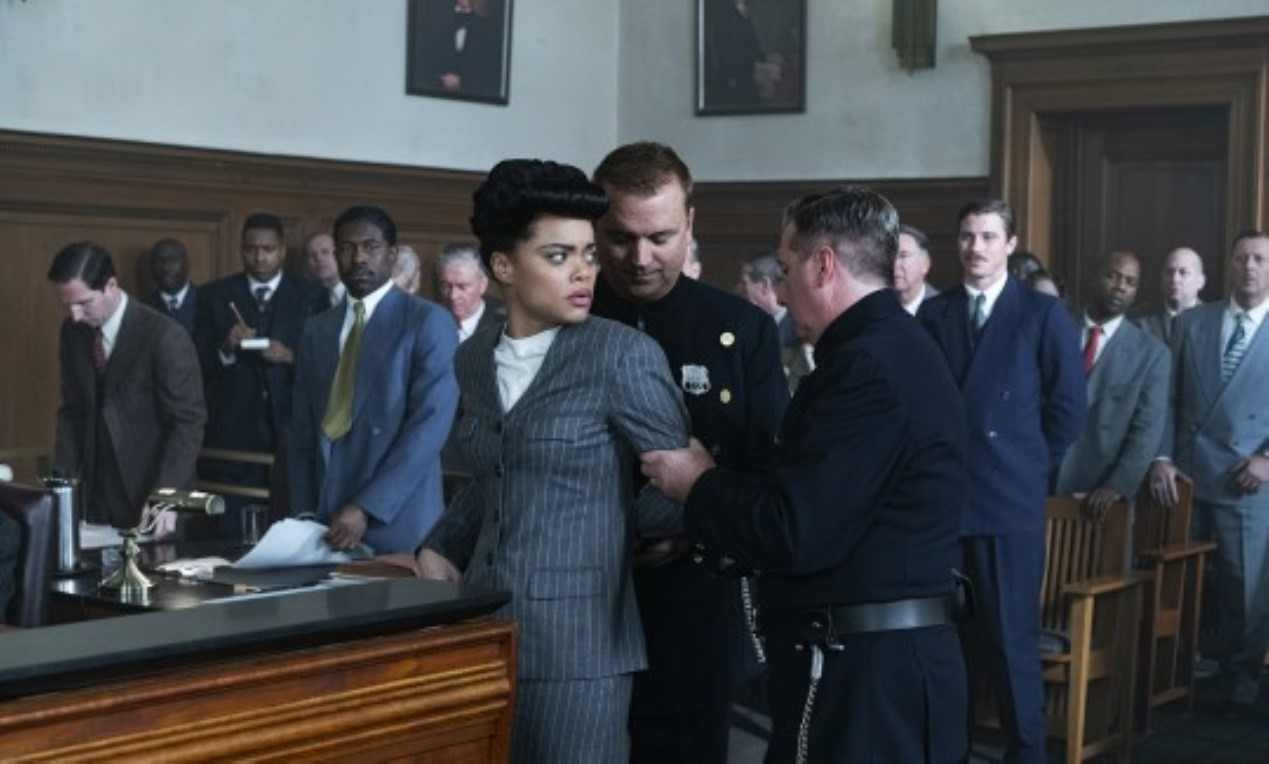 Billie Holiday's relationships with the men she married, and those with whom she lived, could place her in the category of a "battered woman" who repeatedly returns for another round of cruel conduct against herself. The further, almost expected, obvious blow – the one that apparently decided her sorry fate – was addiction to hard drugs.
Yet, Billie Holiday's voice was like a diamond shining above all reality; different, unique, warm and so human. In my youth, I thought that Billie Holiday's singing was "like the way you would sing in the kitchen" – simple, without putting on airs, just flowing musical expression. As has been said, Billie Holiday's voice can't wait… and how good it is.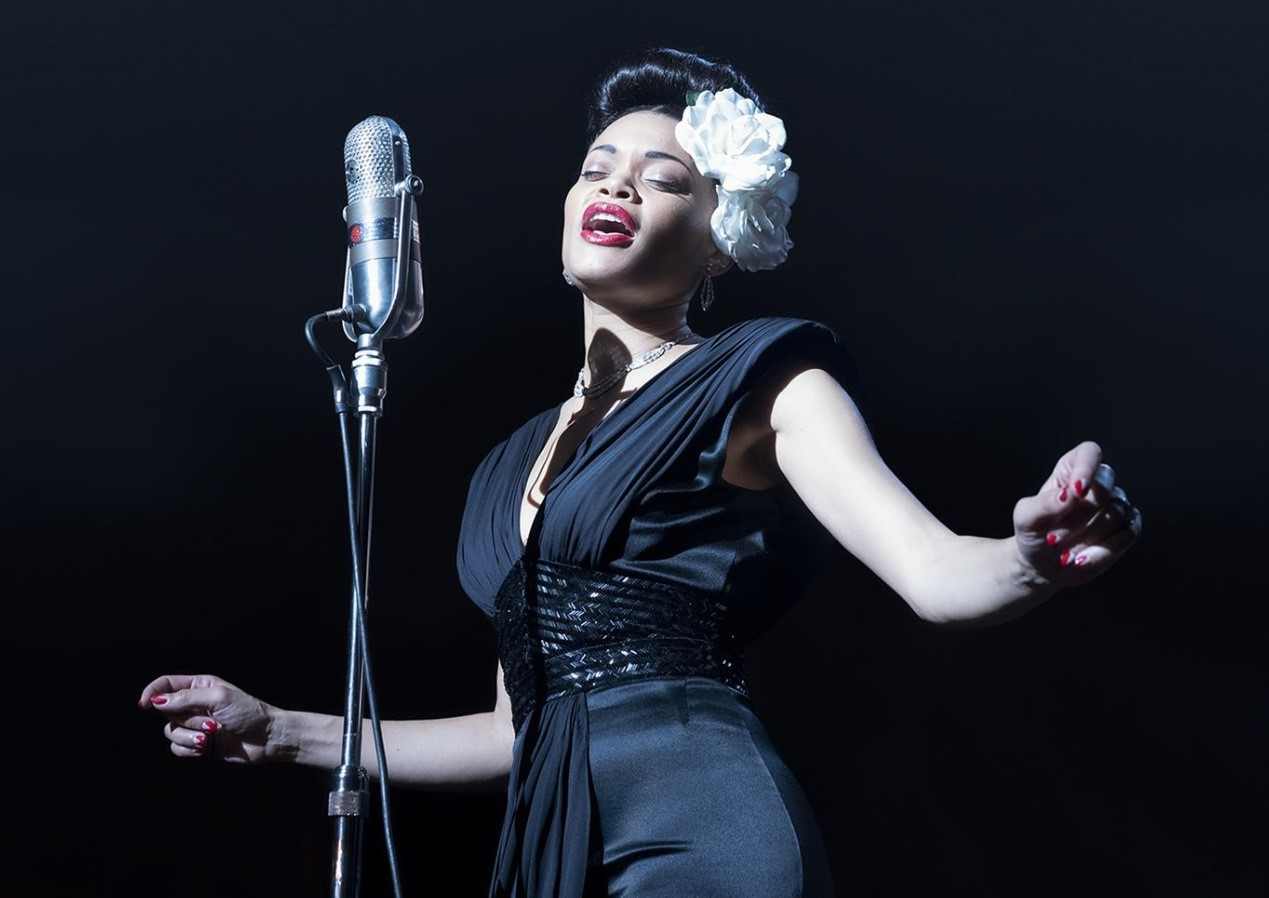 Federal agents managed to get her jailed for a year, denied her permits to perform in clubs, yet – when she sang at New York's famous Carnegie Hall, the crowd gave her a rousing standing ovation; singing saved her from the narrow confines of her life. Many people, White and Black, educated elites and commoners supported her and stood by her side. Nonetheless, she died at the age of 44, a victim of drugs and the cruelty of a white federal agent who hit her repeatedly.
When Blacks could not ride in an elevator and/or use the rest rooms in public buildings, her huge audience had power, and the administration was afraid of it. The famous song "Strange Fruit" heralded civil rights in the United States, but its power so threatened the authorities that they tried to make it disappear. Both fate and the political reality in the United States had a hand in burying, literally, Billie Holiday. But the power capable of destroying her spirit, her talent, her character – so feminine and beautiful – is yet to be born.
The film, a sweeping drama, has many short scenes and climatic moments. The director proved his dramaturgical ability by not letting go of the intense dialogue between the plot and the audience. Holding an audience of 130 minutes is a remarkable achievement for Lee Daniels.
Andra Day has been nominated for an Oscar – and has already won the Golden Globe for Best Actress – for her performance in "The US Government vs. Billie Holiday."
Dear readers, now that you have read this article, please listen to Billie Holiday in a live performance from 1958, a year before she died.