Posted in tourism     |     13  December 2022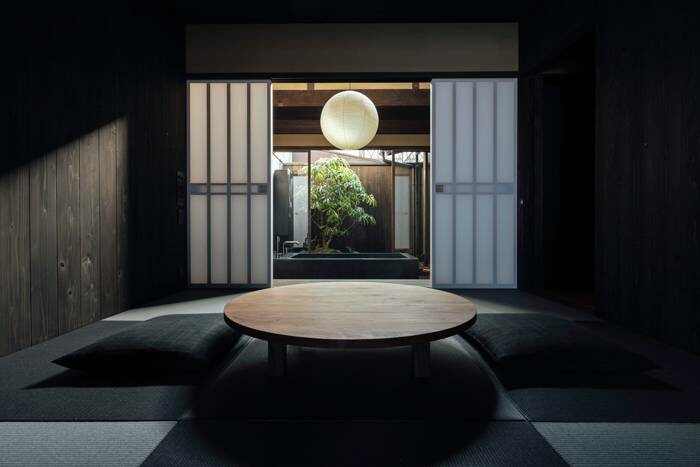 Maana Kyoto
Two Japanese childhood friends have succeeded in realizing a thought and dream: "Creating spaces that inspire the mind and calm the heart."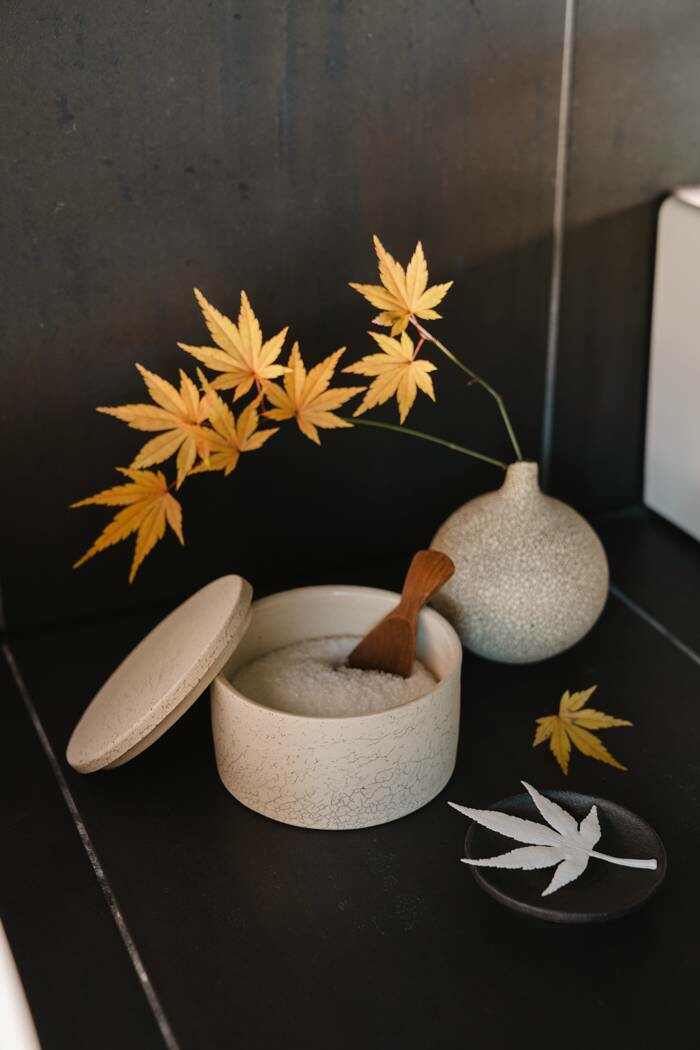 Homes designed for hospitality, miniature-sized boutique hotels, if you wish, located in wooden houses. A type of ready-made wooden home, machiya houses are especially characteristic of Kyoto, Japan's ancient capital.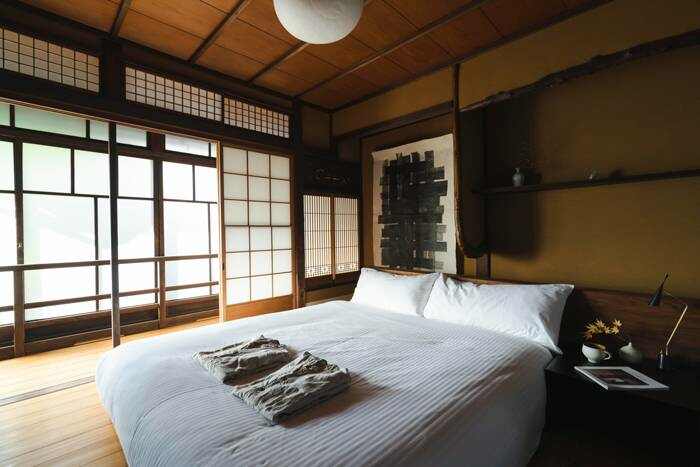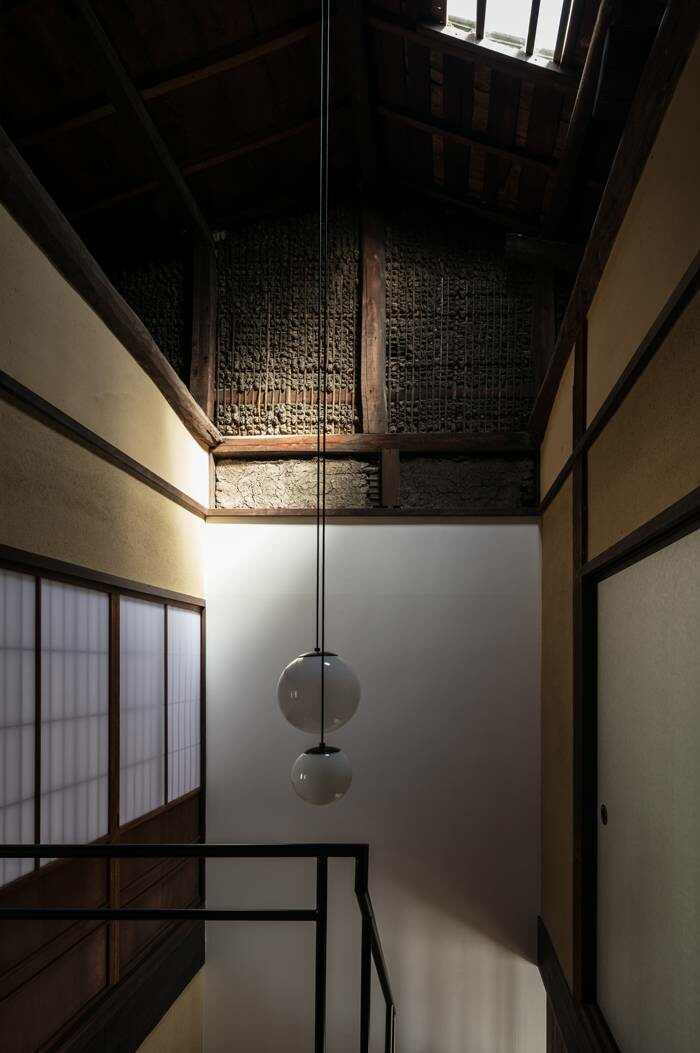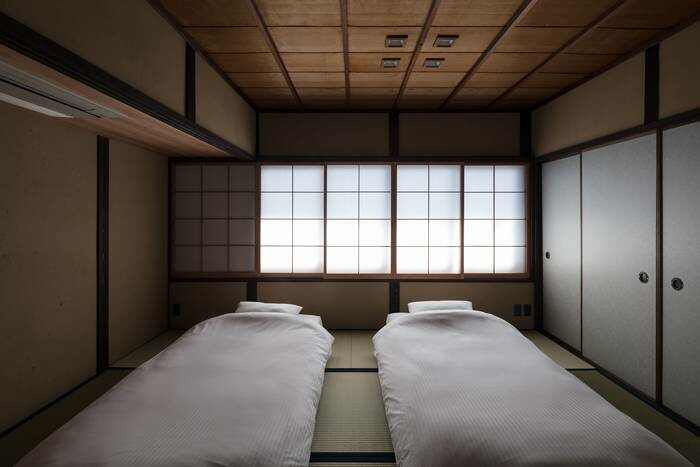 Japan knew and knows how to preserve culture. Do we? We can only learn and internalize. A boutique hotel that inspires an atmosphere of material minimalism, quiet and calm. A country as young as Israel, whose people have come from all corners of the world, hasn't yet been able to establish its own culture. This understandable, but also provides an opportunity to learn and appreciate that the constrained material foundation could make a significant great contribution to planned configurations.
The two young founders established three boutique hotels in Kyoto, in wooden houses of yesteryear. Needs are limited – sleeping, bathing and eating – and everything else – the walls of the house, the tatami (Japanese mats), the futons (which unroll for sleeping) and handmade accessories envelop guests in their atmosphere. Only when one actually experiences it, is the contribution of modesty revealed…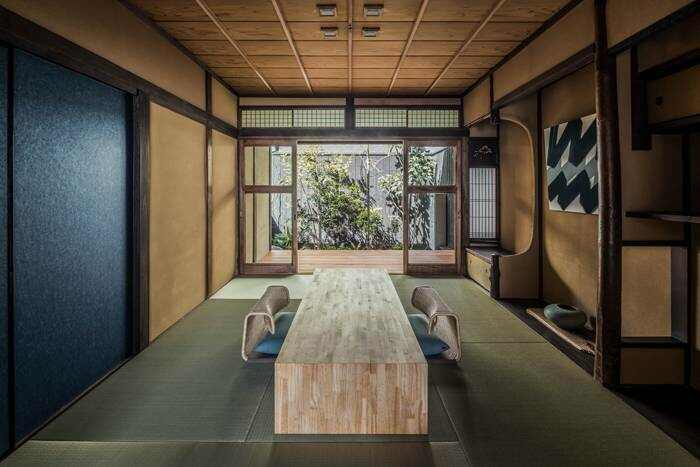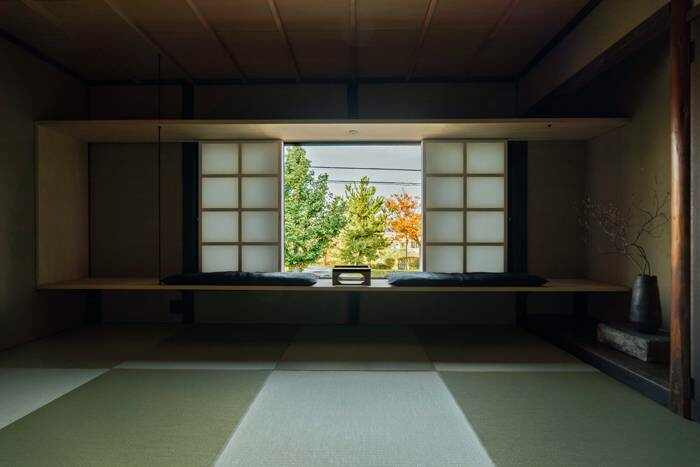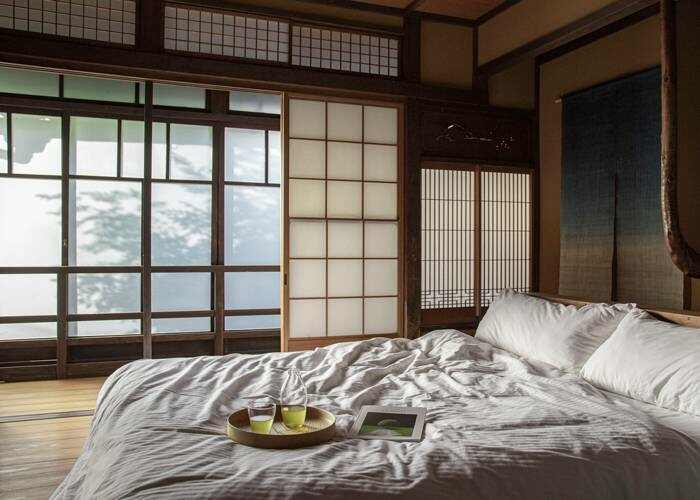 "Maana" in Japanese means "senses." The photographs below show how the fittingly minimalist Japanese atmosphere does not give way, yet immerses the senses. The intoxicating "nothingness" is handmade from natural materials, and from the shadows in the transition from day to night.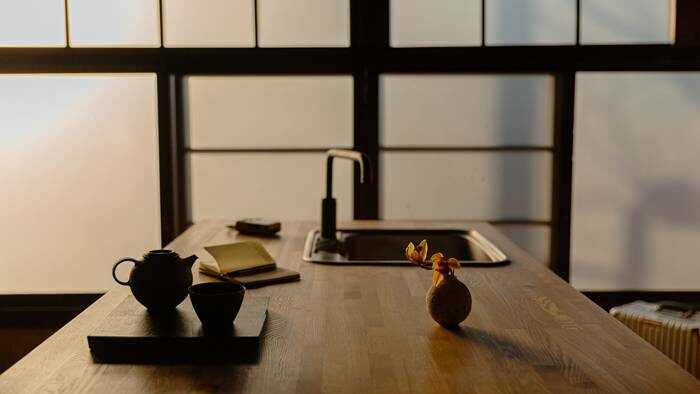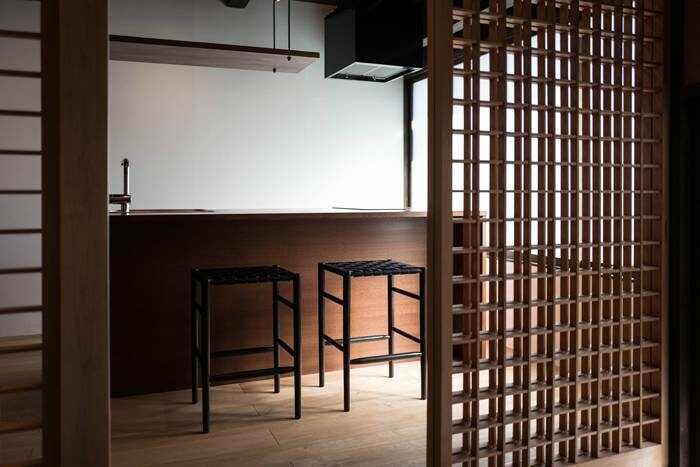 Meals are available by advance order or a modest meal can be prepared in the hotel's kitchen. Guests can immerse in the "barrel" in the shower and absorb possibility. They sleep on the futons, wearing pajamas laid-out for them in advance. Entering the Maana "bubble," you can feel the contribution made by the place.