Posted in art      |     13  December 2022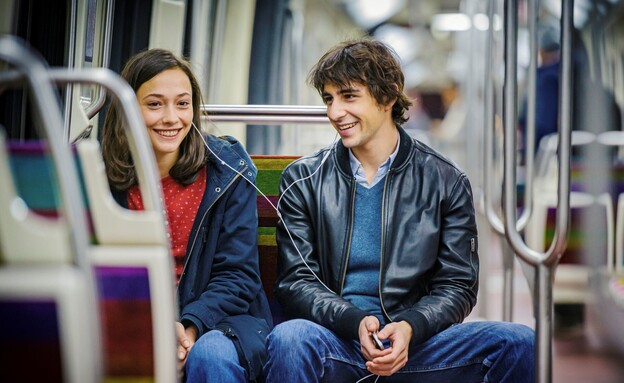 Alexander (Ben Attal) & Mila (Suzanne Joannet) – 'Nachshon' films picture
Despite all this, and despite the atmosphere of extremism prevailing on all sides when considering issues involving sexual relationships, Yvan Attal raises a white flag; he allows subtle tones of decency and emotion to be voiced and heard on all sides – the feminine and the masculine, the complex yet indissoluble voice of parenthood in such situations, the voices of the judicial system, and also those of the confused public.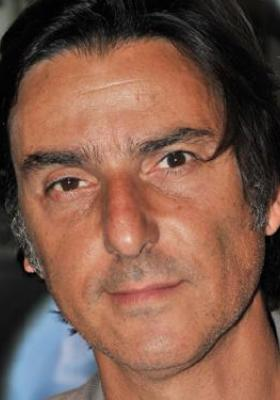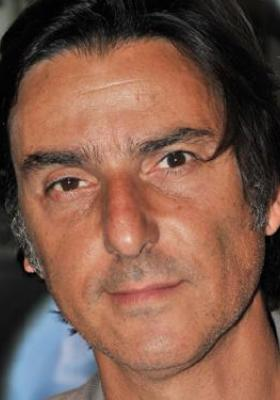 Attal's main accomplishment is unraveling those complexities. When the knot is untied and each thread can be seen separately – the color of its voice, even when it's very(!) pained, can be soft – because it and only it is being seen and heard. This make quiet expressions of hurt possible. In pained silence, the many shades of humanity can also be perceived, in their endless variety.
The monologue of the young man's mother (played by Charlotte Gainsboug) in the courtroom is worthy of printing and framing, so it can be reread from time to time. Her heart is torn between being the mother of an accused "rapist" and her public persona that has so frequently been a defender of the female voice.
The film has a number of brilliant monologues by excellent actors. I might call it a "makeup-free"  movie in which pale colors are especially appropriate. If we had forgotten that pallor is not only possible but can also add depth and be flattering, then The Accusation has earned its place, high on the podium of winners.
While writing this article, I recalled the book Le Courage de la Nuance written by Jean Birnbaum, chief literary editor of the French newspaper Le Monde, in which he writes:
"Above all, it means rediscovering hope and the ability to proclaim it: in the turmoil of evidence, there is nothing brighter than nuance."
In The Accusation, Yvan Attal manages to boldly display the human nuances of his subject.
Dear readers, this is a must-see film for all of us, especially at a time when shouting subdues human variety. I really want to believe that The Accusation is a sign of things to come.
Movie trailer with English subtitles: