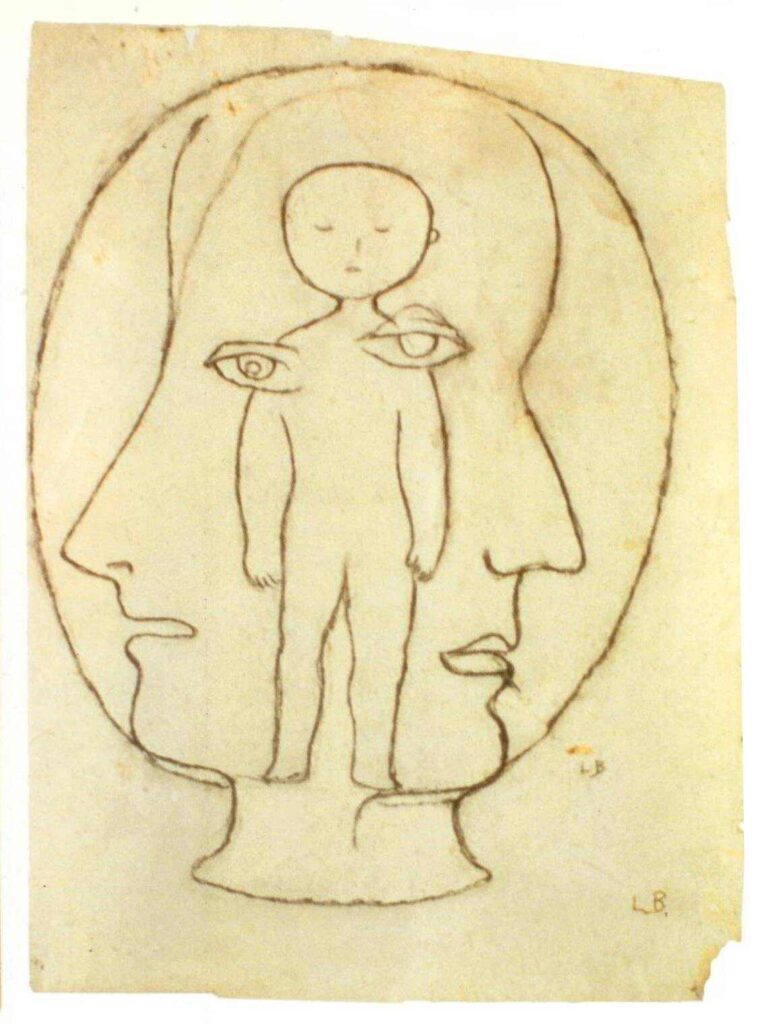 ABOUT
"From Line to Culture" – A Digital Venture
What is our mission? To uncover ways to restore the credibility of language. Humanity's primary tool for expressing various types of reality – personal, emotional, social, scientific, political …  is language, which is built of words. Words are not reality; rather they are a map that depicts reality in all its variety. Indeed, words are nothing more than the cross-section of reality that someone wants to transmit.
It's a real challenge! If words, even carefully selected and edited words, are not "the thing itself," extra care is required to be precise, to be reliable. An additional difficulty is the fact that the listener/reader of a text is, naturally, influenced by his or her personal interpretation.
The first stage of this project was devoted to e-mailing diverse articles of interest to a wide audience, from different perspectives. This created a valuable resource, examples of reliable texts. The articles deal with design, architecture, art, tourism, book recommendations and even culinary matters. The high esteem in which the magazine is held reinforces our purpose.
We recently added two missions: (a) connecting to a large international company with a significant database, in order relay our contribution to "healthy" language, and (b) establishing an interdisciplinary team for in-depth work on rehabilitating language, in each language.
Words let us imagine, create, and weave a 'texture' that is personal, cultural, and social. Language is the tool that makes us human.
Judith Bar